Finally released!! My first solo CD « Atem Lied »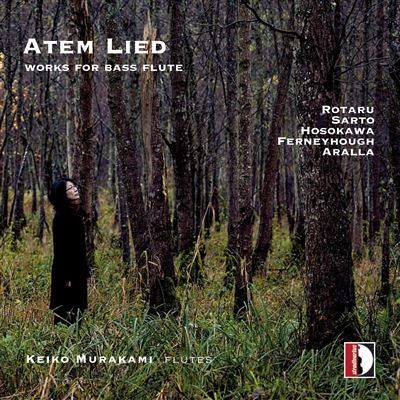 It took me two years, but now it's done!
« Solo », yes, I started the project in a solitude, but it brought me
a big support of many friends. I finished the project surrounded by them, this
is the most important gift that my CD offered me.
Beautiful pieces, I recorded them how I could do today, I will play them differently tomorrow.
It is an album, just like an album of pictures. So now it's time to start a new project!
It gives me a kind of vertigo when I think about one thing which has just been achieved, then it becomes already a past. New year, new page, new ideas! Let's keep go on.